YTC & CTC
As the YTC System takes hold and grows, it improves on a daily basis. Gaining expertise and increasing usability in our cooperative environment.

The creation of a Utility Token to be used exclusively between duly registered and accredited Cooperatives is a dream we are working on, CTC - CoopTradingCoin. CTC - CoopTradingCoin, the utility token that will be the representation of these transactions will be able to use all the tools already created by YTC such as, the GDC Marketplace, GDC Exchange and the YTC Wallet and fully realize the YTC system.
The various cooperatives around the world and GDC promoting the beneficial exchange of their services and benefits is the once-off goal of CTC. A world of more than 3 million Cooperatives of all sizes and sectors in which usability can multiply exponentially.

CoopTradingCoin. A token that can only be purchased with YTCs.
AROUND THE WORLD
Current
YTC Users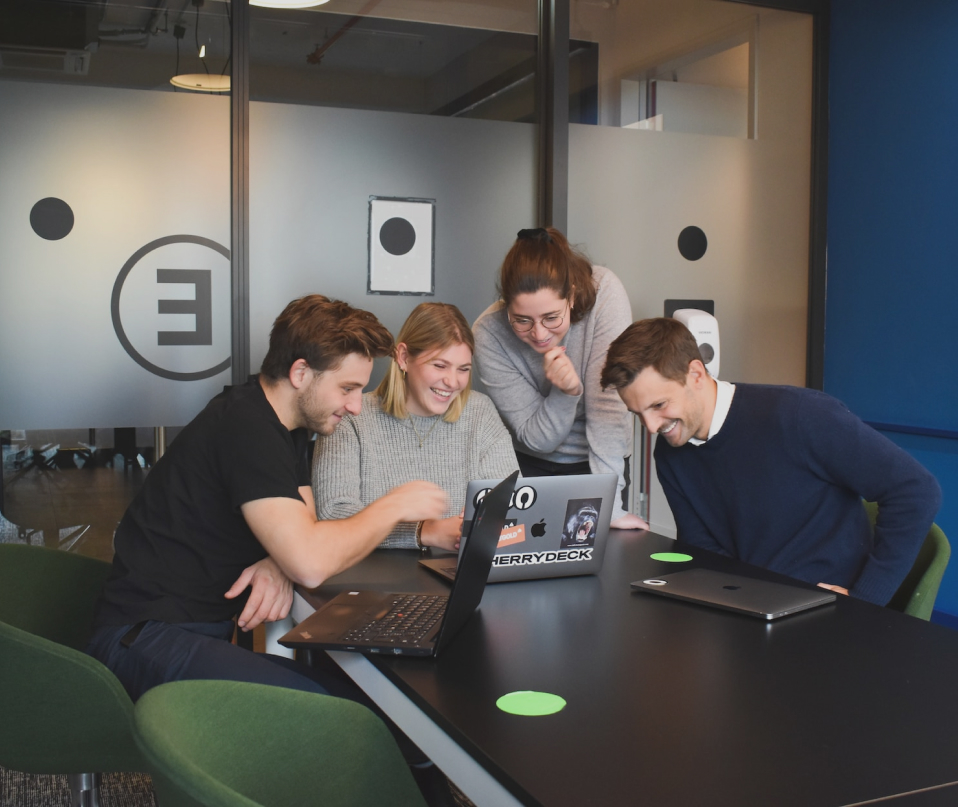 Cooperative Alliances
Cooperative cooperation is a tangible reality and proves that it is the right way to grow by generating more and more benefits for its partners.
One in six people in the world is part of a cooperative, and through their membership, Cooperatives represent 3 million people around the world. Global Digital Co-op can interact in synergy with most cooperatives globally due to its digital and decentralized nature, offering numerous unique benefits.
Our goal is to serve all members of this vast community, not only our members but also the cooperative movement in general by working with local, national, regional and international organizations to create environments of mutual growth.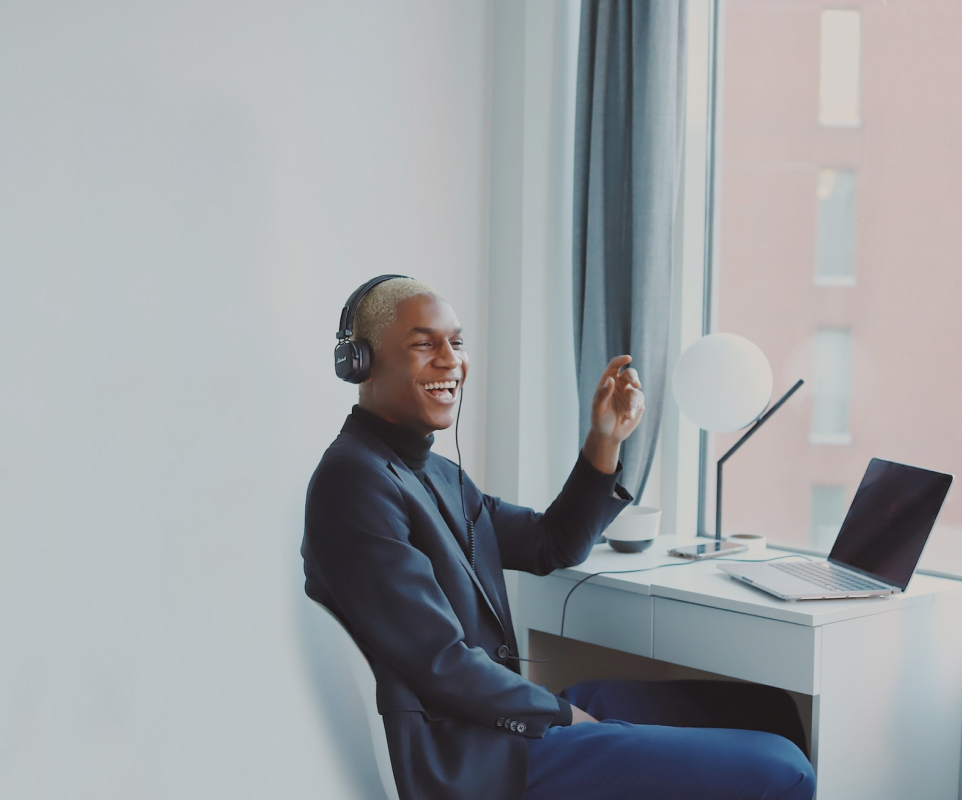 Global Digital Cooperative aims to put aside the unfair competition that takes place in the private sector and further aims to stimulate the practice of cooperative values and principles that allows consolidation of the entire movement in general.
We are committed to:
Promote and disseminate the services of other cooperatives.

Stimulate cooperative education and integration.

Provide cross-service to members of other Cooperatives.

Promote the representativeness of collaboration in government agencies and civil society.