Expand your commercial spectrum with the 360 Digital Subscription
Advertising, digital presence, customer loyalty and marketing, in one place.
The 360 Digital Subscription is a set of high-end digital resources created in order to consolidate a comprehensive digital marketing strategy.
It brings together six highly sophisticated digital platforms designed for small and medium-sized businesses around the world, as well as businesses and independent professionals, who want to boost their digital presence.
The purpose of this subscription is to make it possible to fully address the commercial, networking and relationship aspects of a brand, with certain long-term sustainability.
Boosts your digital presence.
Strengthens the bond with your customers.
Trades from wherever you are.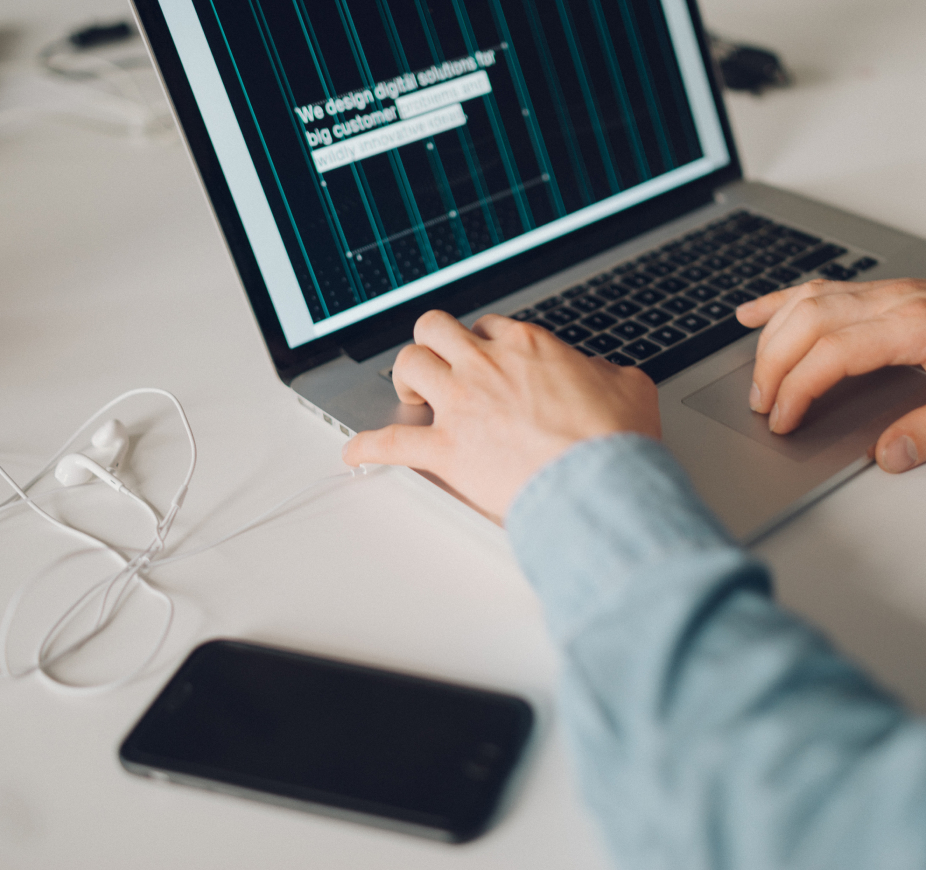 One subscription,
multiple solutions.
Interconnected digital platforms that act in synergy.
A single subscription allows you to access six high-end platforms and future technological developments from GDC, for 12 years.
The tight network that links the platforms in the GDC ecosystem allows maximizing its usefulness and enhancing each of its attributes.
¿What contains the

360 Digital Subscription?
AiYellow, Amawebs and OrbitCard

ADVERTISING

Ubiz and Luckycenter

LOYALTY

MarketCoop

E-COMMERCE

Basic Version and Full Upgrade

UPGRADES

technological developments

TECHNOLOGY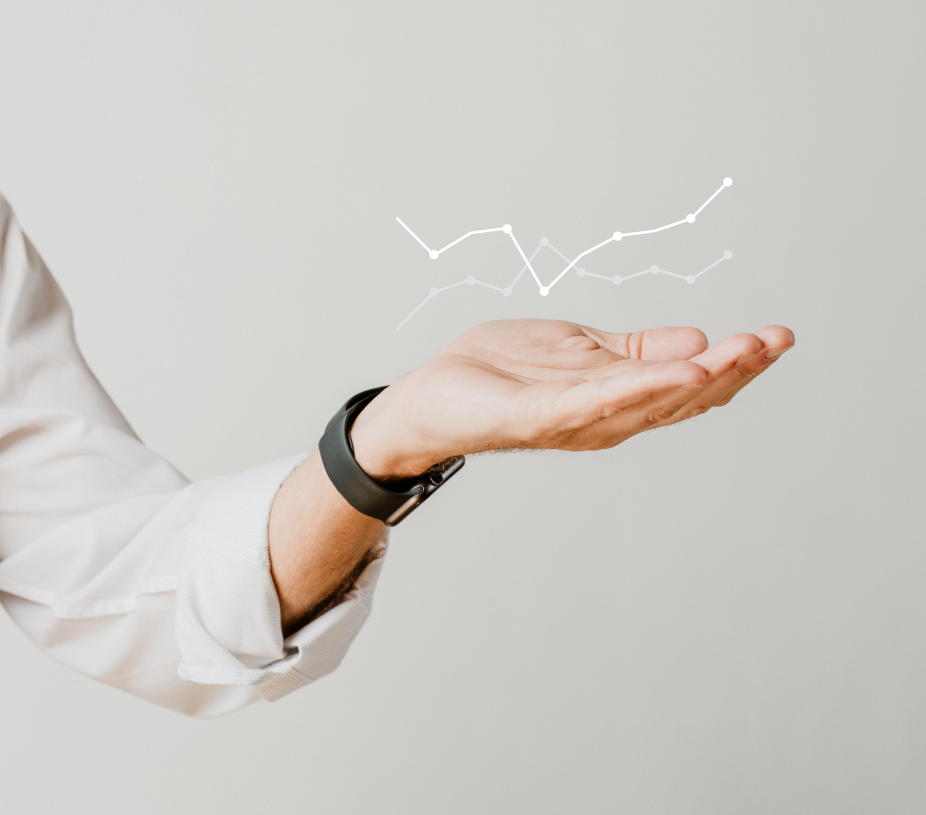 Take your experience one step further.
Choose the digital platform you prefer and get its Full Upgrade Version. A universe of functionalities are unlocked for you.
By accessing the Full Upgrade Version of the individual platform of your choice, you unlock new attributes and possibilities of use, for one year. If the initial experience is already incredible, with this upgrade you will exceed all expectations.
The value of innovation
By acquiring the 360 Digital Subscription, you automatically enjoy all digital platforms, their constant updates and future developments.
Day by day, a great team at Global Digital Cooperative works to optimize each resource, implementing improvements and new technologies that support them as cutting-edge tools.
For this reason, we incorporated a technology update fee that allows us, for only 15 USD per year, to promote this digital revolution.
360 Digital Subscription
Find Promoters
in your area.